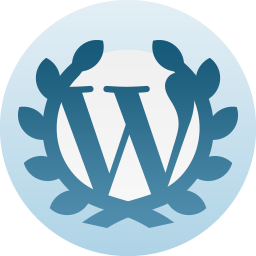 Happy Anniversary with WordPress.com!
You registered on WordPress.com one year ago.
Thanks for flying with us. Keep up the good blogging.
Hard to believe its been a year.  This will be my 152nd post, and I've decided to continue to repost some of my first writings.  Many of these received no views when I wrote them as I had no followers yet, but they still feel very personal as I read them again.  I hope you enjoy them and thank you for being a part of my online life!